petit pain de panne de cz formant la machine de plafond de machine
Informations sur la société
MACHINES DE FORMAGE DE ROULEAU DE HEBEI FEIXIANG CO., LTD:
1. T wo décennies professionnel fabricant d'équipements de formage à froid d'acier
2. Un comapny avec deux usine, environ 30000 mètres carrés, plus de 100 employés
3. Certificats GB / T, CE, ISO9001: 2008 nationaux
4. Construit des relations d'affaires avec des clients de plus de 65 pays et régions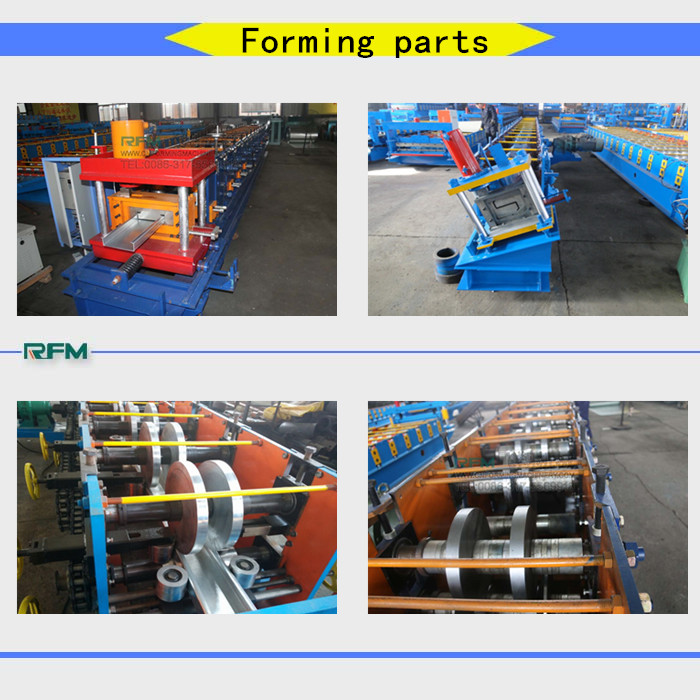 1. Affichage du produit:
Purlin de section en acier faisant la machine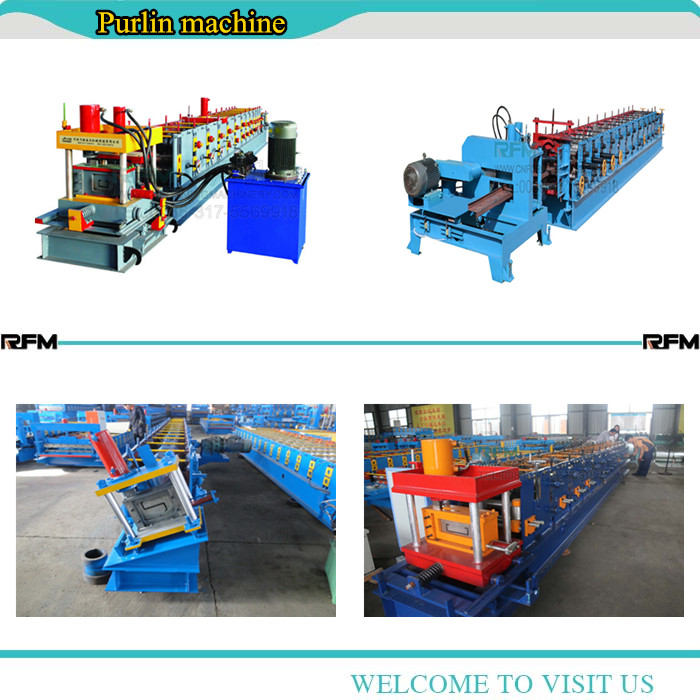 2. Diagramme de flux de traitement:

3. Paramètres techniques:
Machine de formage de rouleau de purline de z pour l'acier
NO.

ITEM

PARAMETER

1

Material

type

GI,PPGI

Width

190-420mm

thickness

0.5-3mm

Yield stress

350-550Mpa

2

Product

Cover width

80-300mm

Wave height

80-300mm

Pitch width

40-80mm

3

Decolier

Type

Automatic with coil car

Suitable coil OD/ID

1200/250-508mm

Max coil width

1000mm

Max capacity

5T

4

Levelling parts

roller

Diameter:90mm

No.45 steel with quenching

Forming stand

15

5

Punching parts

Type

Hydraulic punching

Model material

GCr12

6

Main machine

Roller

90mm

GCr15 chrome plated

Main machine structure

Guide column or wallboard

7

Power requirement

Main motor

7.5kw

Hydraulic pump

4kw
Boîtier de commande et pièces faciles à endommager: papier de protection et matériel d'emballage étanche ou boîtes en bois.
Dispositif principal de formation: matériel imperméable à l'eau
Pompe hydraulique et pièces de rechange: boîtes en papier avec matériau imperméable.
2. Livraison
Nous allons organiser l'expédition dans les 30 jours ouvrables après la confirmation de l'ordre d'achat ou de réception du dépôt.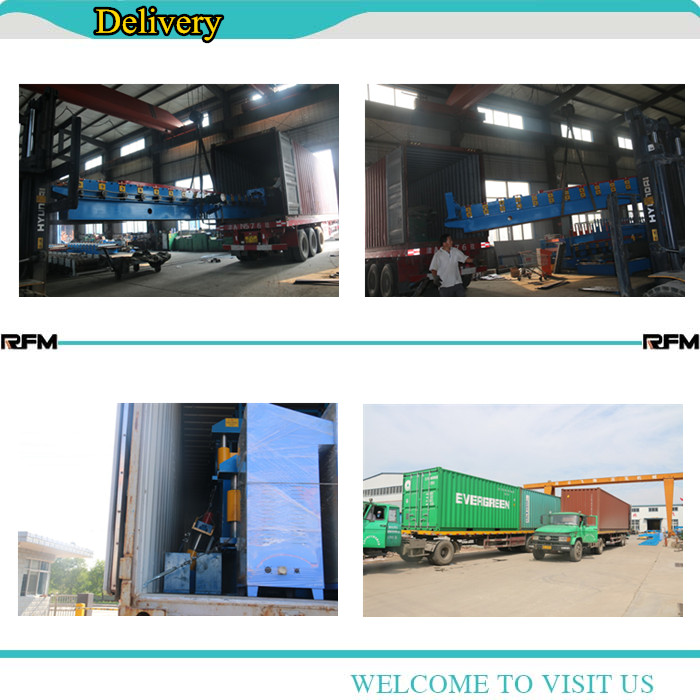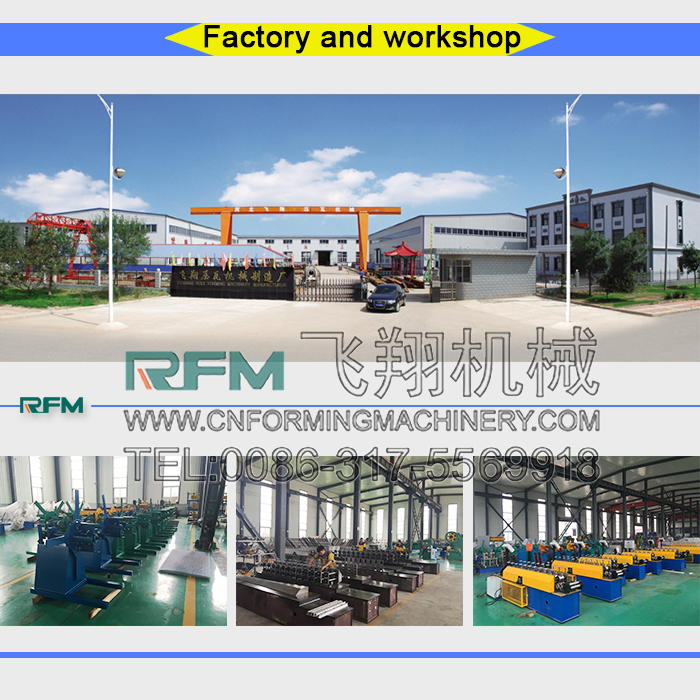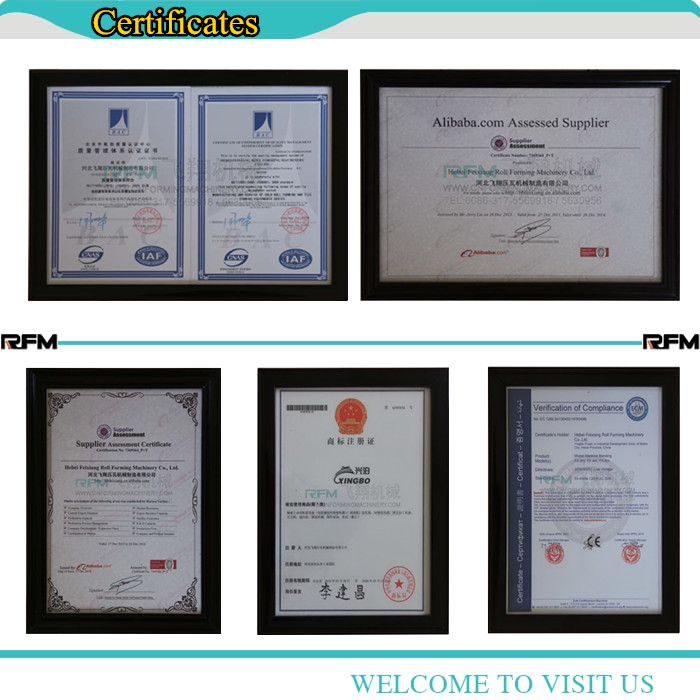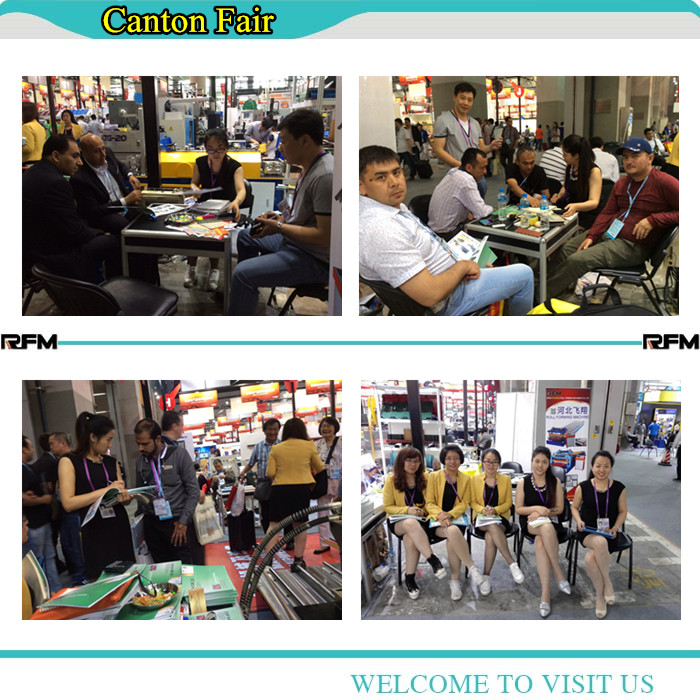 Pourquoi choisir FEIXIANG?
* Nous fournissons tout le support technique, tel que des ingénieurs, des schémas, et le manuel d'instruction.
* Nous envoyons un ou plusieurs ingénieurs au client pour installer et ajuster toutes les machines
* Service de guide de formule d'approvisionnement et achat de matière première de base.
* Nous pourrions fournir le projet clé en main à vous.
* Nous avons une bonne réputation de nos clients à la fois à la maison et à l'étranger.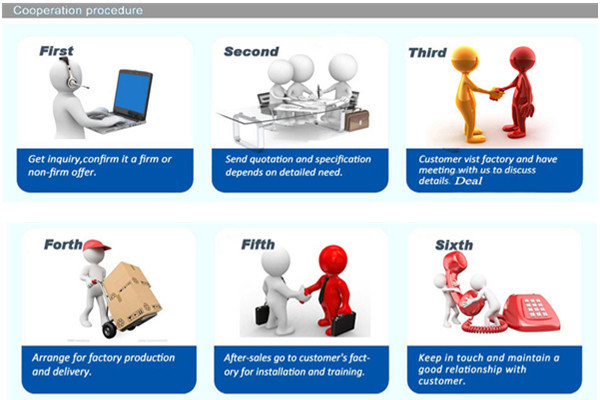 Groupes de Produits : Petit pain de Purlin de CZ formant la machine