Petit pain en acier de la section C z formant la machine, le produit obtianed la certification ISO9001: 2000 et sont largement utilisés
Il se compose de dérouleur manuel. plate-forme d'alimentation, noyau de bâti principal, mécanisme de cisaillement, station hydraulique, coffret de commande d'ordinateur, mécanisme pressé par étape, compteur de haute précision, système d'entraînement panneau protecteur de panneau de couverture de protection.
Caractéristiques et structure:
chaîne de fourrure en métal formant la machine
* Écran tactile d'interface de machine principale pour l'opération facile
* Système d'alimentation automatique
* La machine peut être utilisée pour différents types de goujons et de rails
* Le système automatique de contrôle électrique font la sûreté de production
* L'arbre plein et les rouleaux de haute qualité font la machine fonctionnant sans à-coup et supportable
* Faible bruit, faible gaspillage, économie d'énergie et environnement
Description du produit

2. Paramètres techniques:
chaîne de fourrure en métal formant la machine
| | |
| --- | --- |
| Equipment operation | Automatically |
| Voltage | 380V,50/60Hz or at buyer's request |
| Thickness of material sheet | 0.3----1.5mm(normally) |
| Width of material sheet | As drawing |
| Control system | By PLC |
| Cutting method | Hydraulic cutting |
| Material of roller station | Gcr12 with hard treatment |
| Formed width | As drawing |
| Working speed | 20m/min |
| Length of finished product | set in computer, machine will cut automatically |
| Transmission type | chain |
A.Decoiler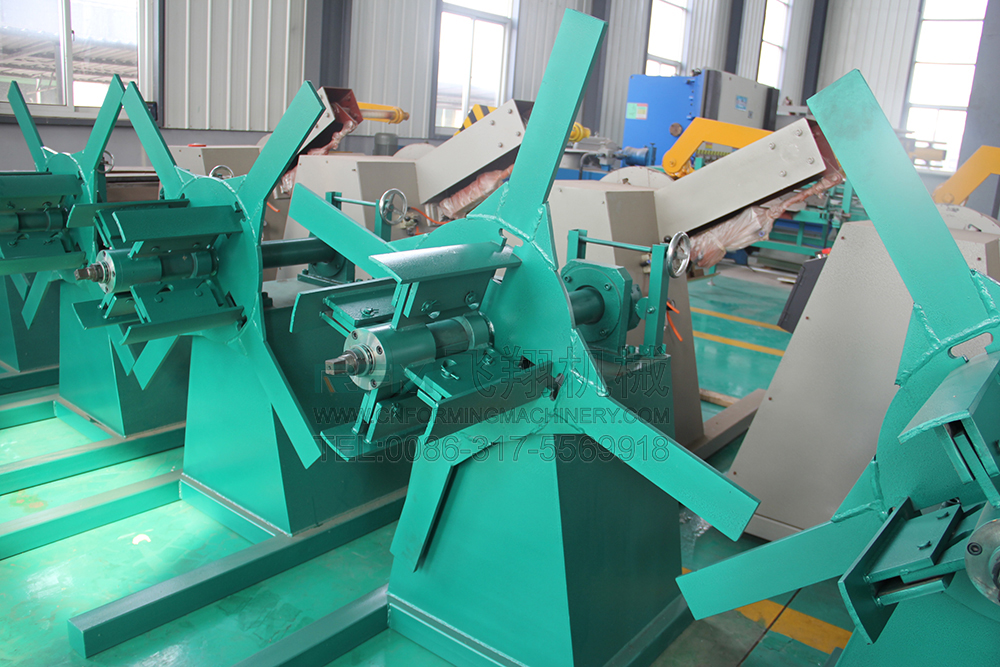 B.Main formant la machine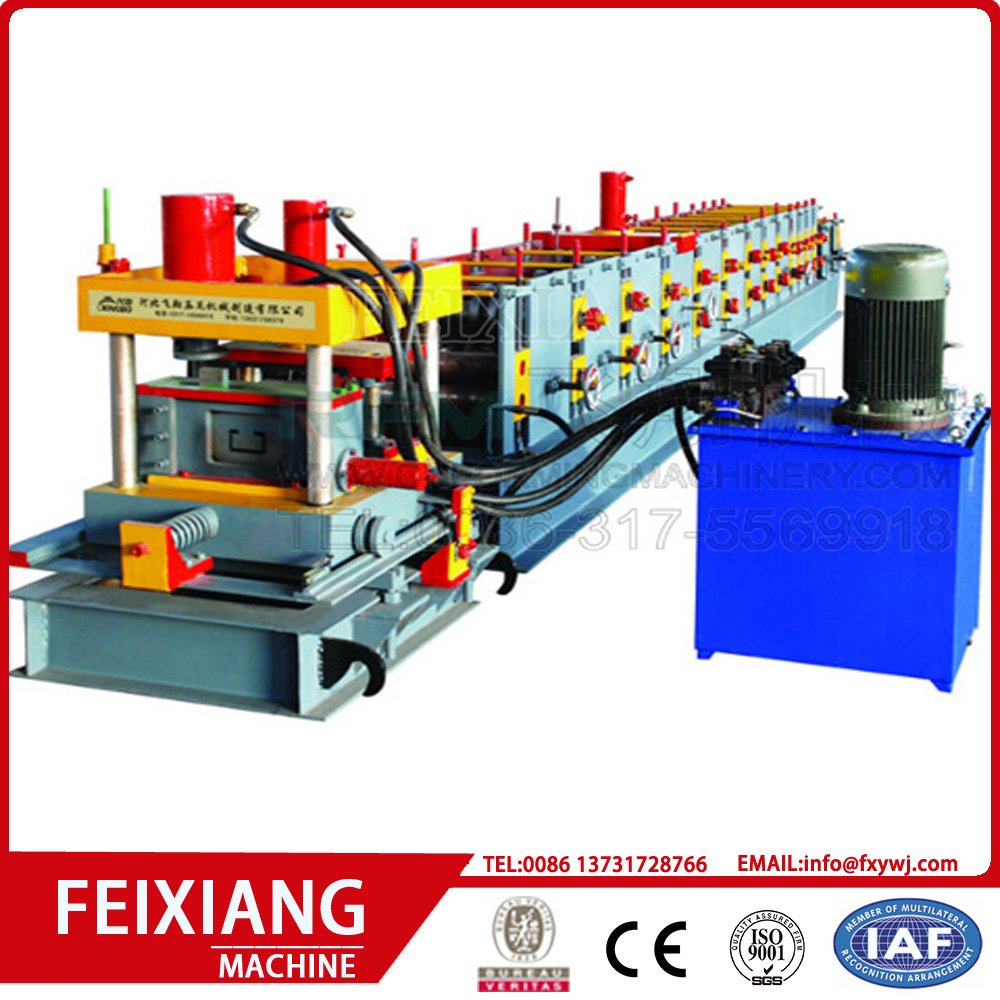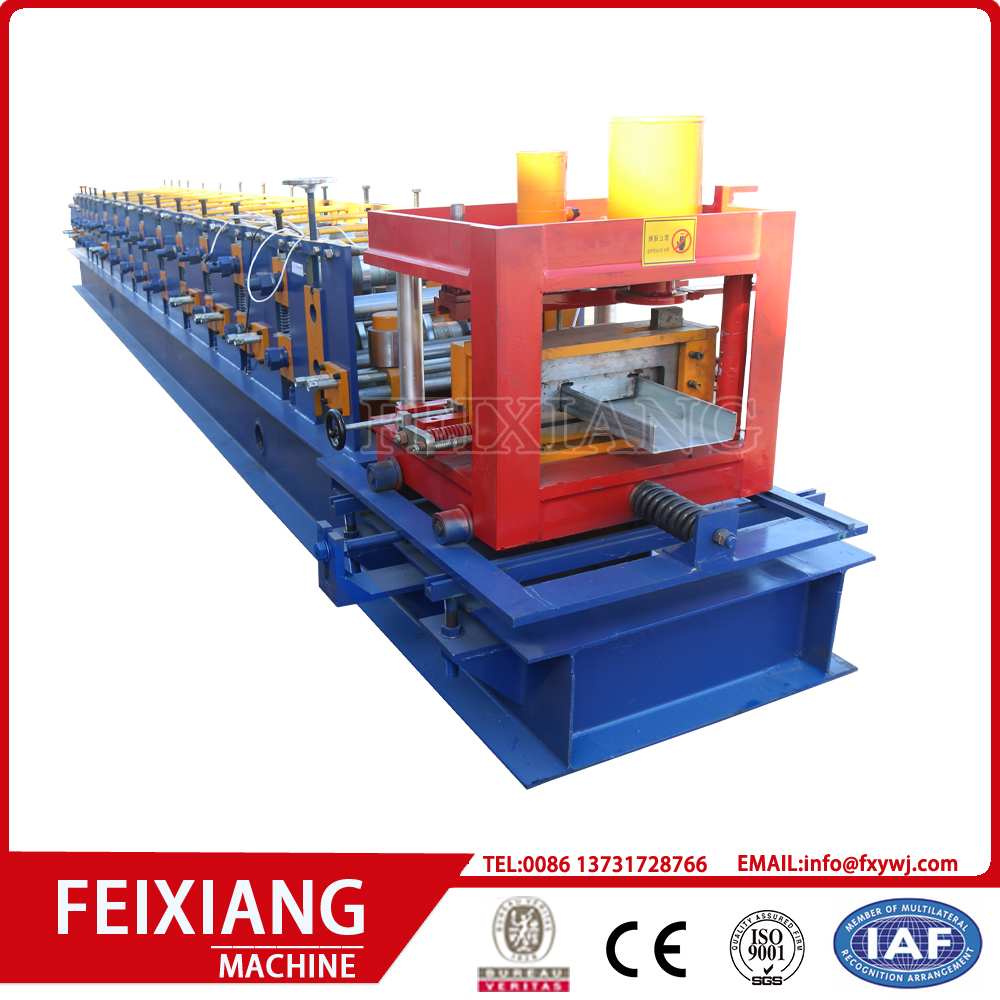 C.PLC Boîte de contrôle
Informations sur la société
Hebei Feixiang:
une. Deux décennies professionnel froid fabricant d'équipements de formage d'acier
b. Un comapny avec deux usines, environ 30000 mètres carrés, plus de 100 employés
c. Certificats nationaux GB / T, CE, ISO9001: 2008
ré. Construire des relations d'affaires avec des clients de plus de 65 pays et régions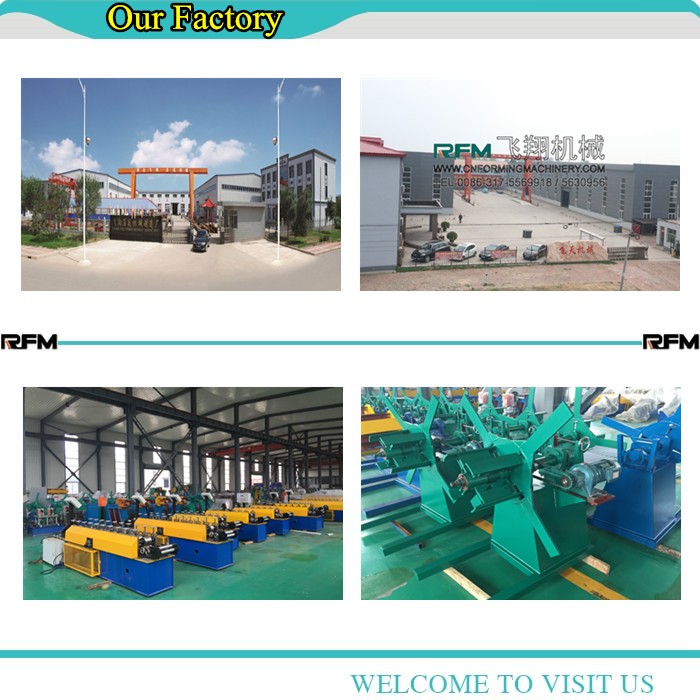 Certificats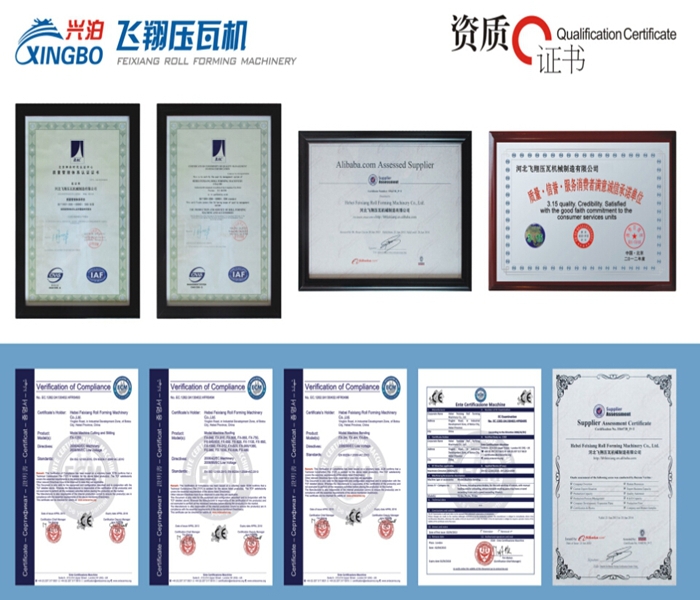 Pourquoi choisir FEIXIANG?
chaîne de fourrure en métal formant la machine
* Nous fournissons tout le support technique, tel que des ingénieurs, des schémas, et le manuel d'instruction.
* Nous envoyons un ou plusieurs ingénieurs au client pour installer et ajuster toutes les machines
* Service de guide de formule d'approvisionnement et achat de matière première de base.
* Nous pourrions fournir le projet clé en main à vous.
* Nous avons une bonne réputation de nos clients à la fois à la maison et à l'étranger.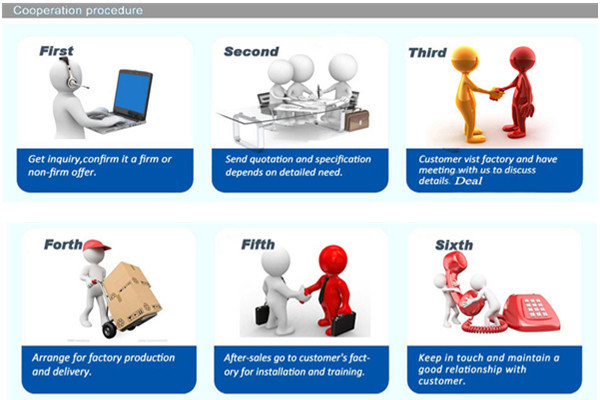 Informations de contact
Merci beaucoup pour votre temps, bienvenue à contacter Feixiang, nous sommes avec vous dans les 24 heures.
Nous voulons connaître les informations suivantes.
1), Quel est le profil exact que vous voulez produire?
2), quel genre de matériel que vous utiliserez, tel que l'acier ou l'aluminium, le poids maximum de bobine, l'épaisseur?
3), quel genre de dérouleur et empileur vous avez besoin?
Pls nous contacter comme informaiton ci-dessous, espoir peut coopérer, merci avance
Contact:
Vicky Hu
Skype: feixiang.vicky
Machine de tuile de double couche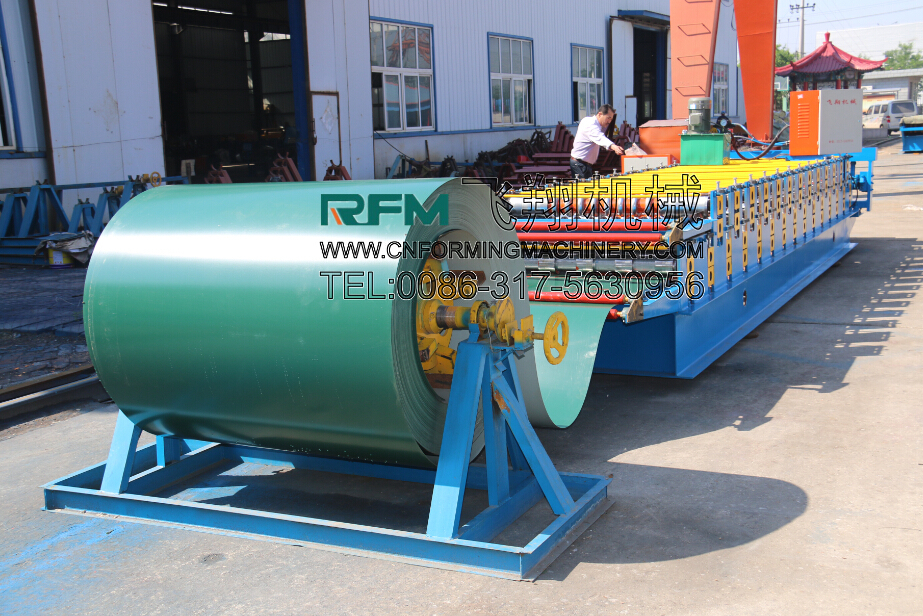 Machine à refendre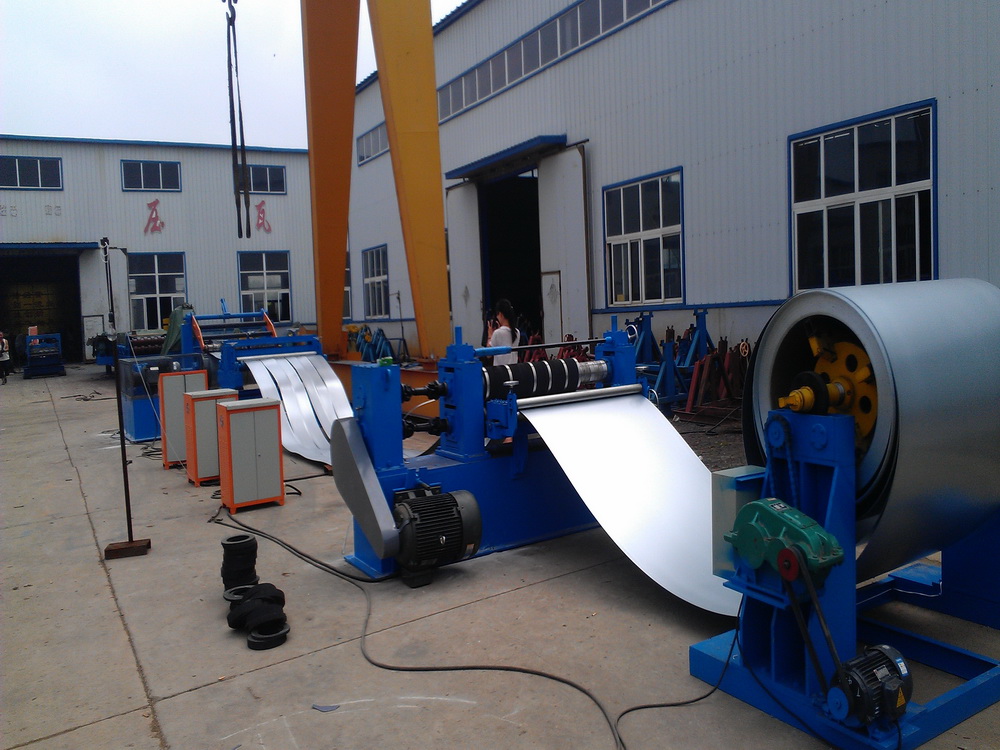 Groupes de Produits : Rouleau de quille formant des machines de plafond